SUPPLIER INTRODUCTION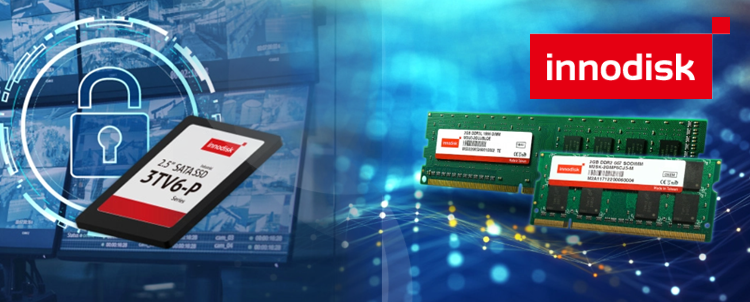 Headquartered in Taipei, Taiwan, Innodisk Corporation develops and manufactures memory products, such as flash storage SSD and DRAM modules specialized for industrial and embedded applications.
Innodisk's flash storage SSD products include the latest PCIe products, 2.5" SSD, M.2, mSATA, SATASlim, SATADOM, compact flash cards, SD cards, and USB flash drives.
Innodisk proposes a lineup tailor-made to customer's applications, such as military specs, instantaneous power countermeasure options, low capacitance band products and form factors not found in conventional manufacturers.
Innodisk's DRAM module products are for industrial use while offering embedded, server, extended temperature, and custom products, ranging from legacy SDRAM to the latest DDR5 products.

Commitment & Service

Quality is vitally important when it comes to industrial embedded flash and DRAM storage products. That is why Innodisk manufactures all of its products in its own purpose-built memory production facility. In fact, Innodisk designed and built its production center to maximize manufacturing efficiency and guarantee the highest quality of its products.

With a dedication to Absolute Service™ and a commitment to quality, customization, and innovation, Innodisk continues to provide its customers and business partners with the finest industrial embedded flash and DRAM storage products and technologies.